Technical Publication and Training
ACT believes the key to successful fielding is ensuring that cohesive usable documentation is available to the operators and maintainers.  Our writers and illustrators are supported by logistics and training specialist. Often, this information, is developed concurrently, when possible, to ensure conformance and maximum re-use of developed material. This approach evaluates and incorporates key elements of integrated support activities, i.e. Maintenance Task Analysis, Level of Repair, and Repair Parts source data as an example.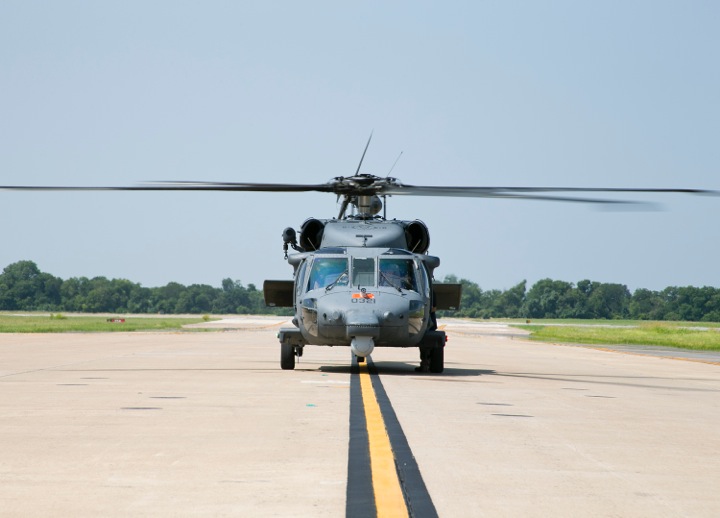 Military and Commercial Operator/User Manuals
Military and Commercial Maintenance/Service Manuals

Military 3 level and 2 Level Maintenance Concepts

Parts Manuals

Illustrated Parts Breakdown/Catalogs (IPB/IPC)
Repair Parts and Special Tools List (RPSTL)
Illustrated Parts List (IPL)
Interactive Electronic Technical Manuals (IETMs)
Interactive Electronic Technical Publications (IETPs)
Depot Level Work Requirements (DMWRs)
Time Compliance Technical Orders (TCTOs)
Modification Work Orders (MWOs)
Service Bulletins
Manual Supplements
Technical Data Sheets
Another key to successful fielding is ensuring that operators and maintainers are well trained and capable of supporting the product. ACT curriculum authors and training instructors, develop effective training course materials that are well organized, well presented, technically accurate, and relevant.
Plan of Instruction
Lesson Plan
Visual Aids
Student Course Material
Test and Measurment